Boy Scout Troop 155

Whitinsville, Massachusetts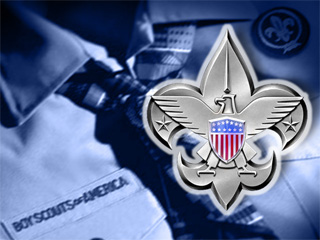 One of the premier troops in the Mohegan Council,
Troop 155 for 63 YEARS! has been instilling
the BSA's values of Citizenship, Character, and Fitness
to the youth of our community.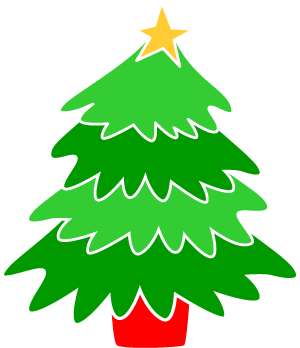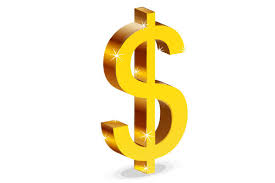 Click on the Tree to see the Up-To-Date Troop 155
Christmas Tree Work Schedule. Click on the dollar sign
to track our daily income for the sale.


TROOP ACTIVITIES






Send the Scoutmaster an e-mail