1963
Location: Treasure Valley Scout Reservation
Paxton, MA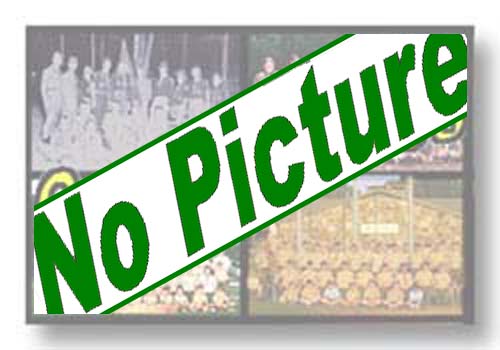 We don't have a 1963 photo. Any former Scout out there with a '63 camp photo is asked to contact Charles Thompson.
However, here's an interesting picture from 1963: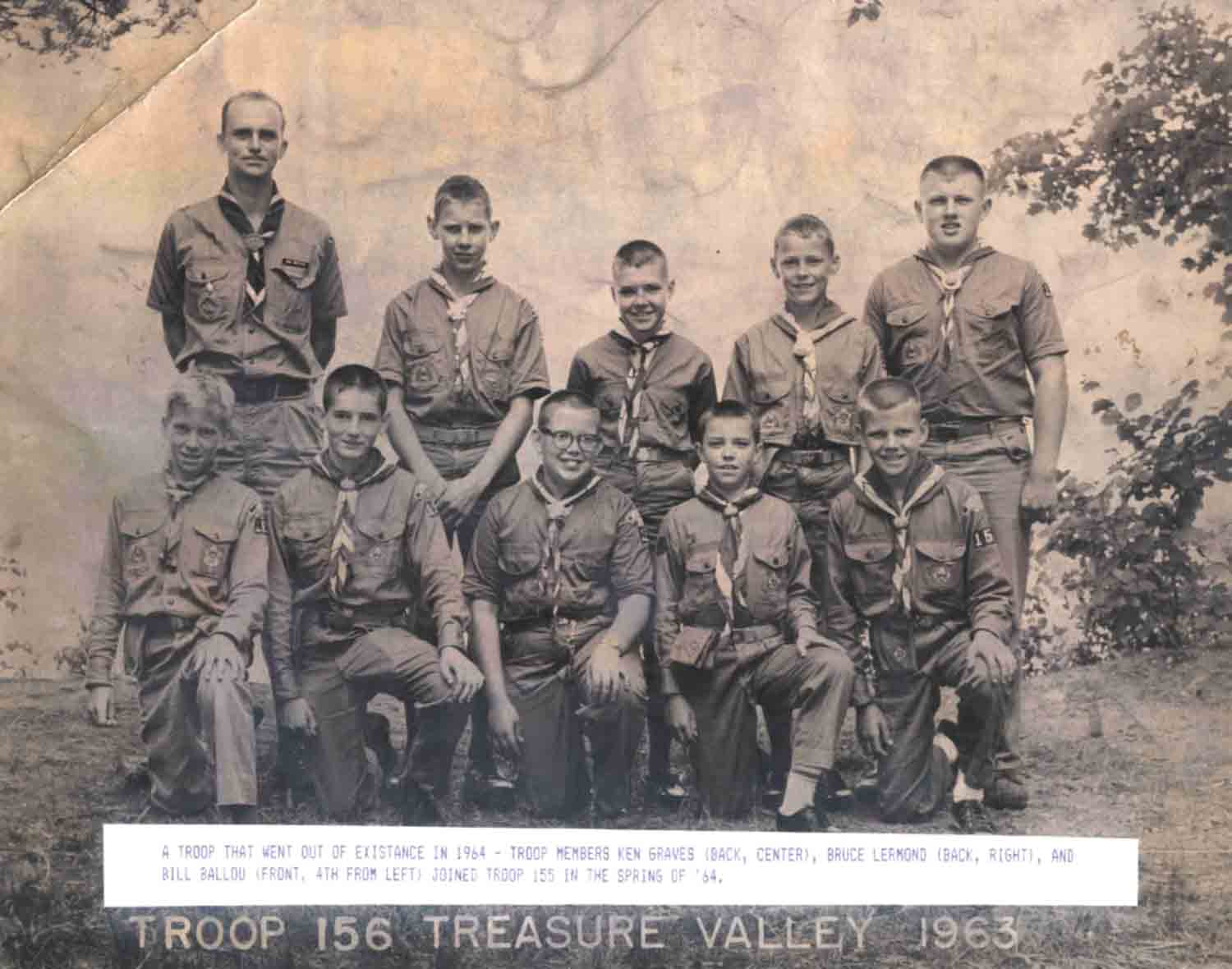 (Click here to enlarge the picture)
Troop 156 existed for a few years on top of the hill at Northbridge Center. This was their last year. Names with an asterisk (*) denote Scouts who joined Troop 155 in 1964.
Front Row (Left to Right): _________, Mike Kennedy, Joe Haringa*, Bill Ballou*, Bill Litka.
Row Two: Dan Griffin (SM), Allen Fulton, Brad Graves*, Roger Fulton, Bob Rogers.